"It's About Your Company's DNA"
"Lean Your Way thinking is a human centered and collaborative approach to problem solving, using a Lean/Operational mindset to solve complex problems."
John Ballis (CEO & Founder)
John Ballis became an  International Best Selling Author with the Release of Rapid ROI on January 8, 2021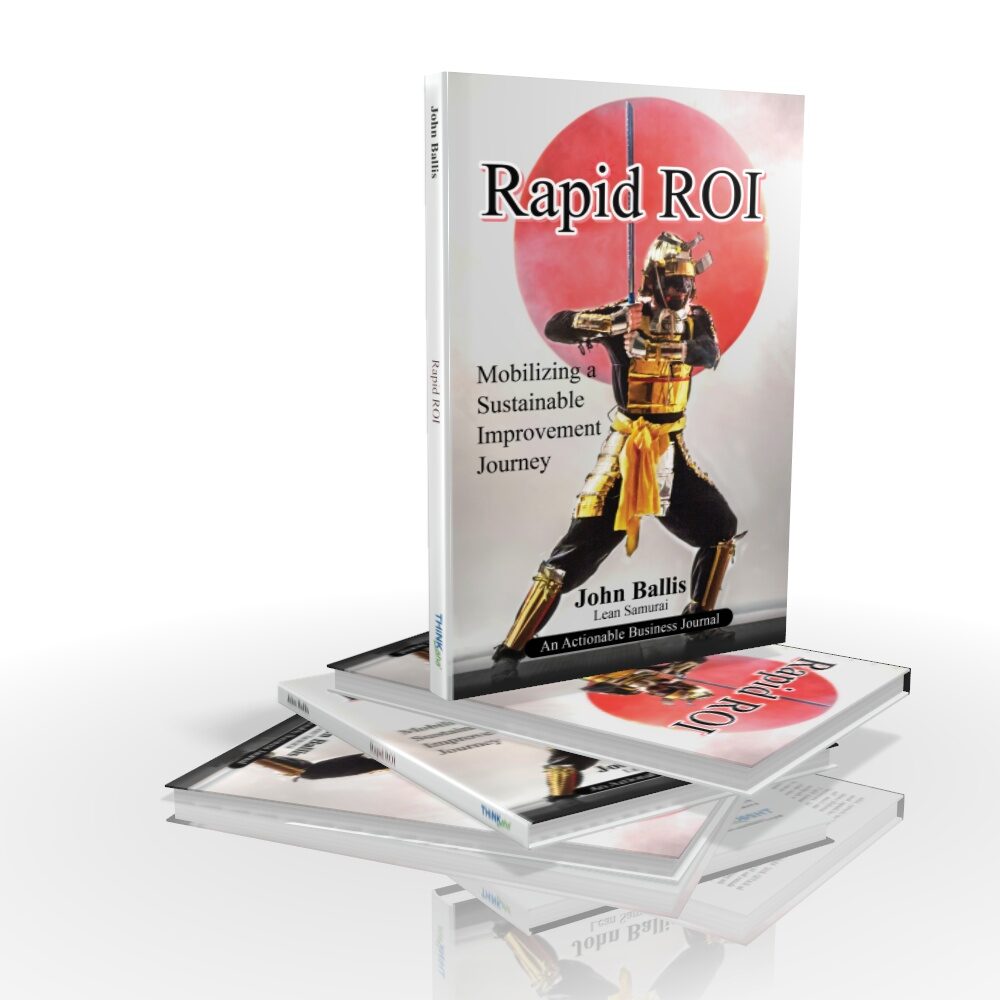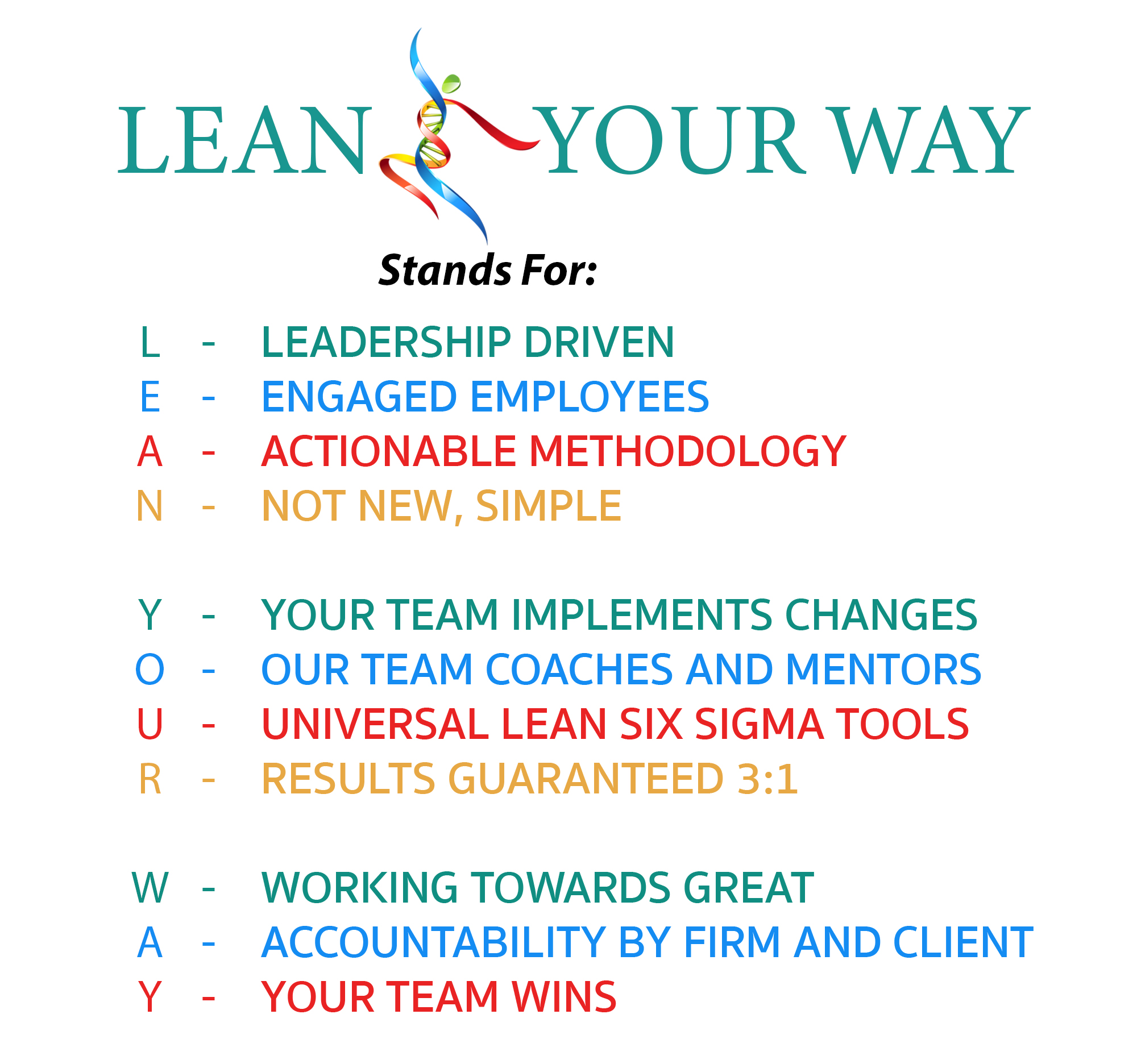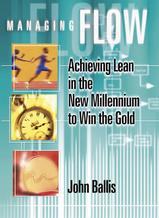 Managing Flow has sold more than 25000 copies
Lean Your Way Introduction and Customer Testimonial......
Our model for Lean Transformation is different than most other lean consulting firms. Our value add is in the coaching and training we provide to facilitate culture change while building our clients' unique development of Lean Your Way by ensuring ECO sustainable of improvements. We are not interested in providing consultants to lead your improvements. Instead, we build our clients' capability by creating systems that will self-sustain through your team. This approach fits in with principle 1 of our beliefs: "Expect all our leaders to live the Lean Company philosophy and coach all employees in the tools and techniques of Continuous Improvement." While our competitors may end up with more revenue from an engagement than we might in the short term, our clients are happier and gladly recommend us again and again.
Why is Lean Your Way the solution that builds talent within your organization?
​The tools of continuous improvement are prevalent and available in 80% of the companies worldwide. Today's engineers and managers are coming out of college with the basics of Lean/Six Sigma tools. They exist in almost every company or business. Achieving Sustainability in Lean or any Operational Excellence journey requires Creating a Culture of Continuous Improvement. Companies like Honda or Toyota have unique DNA's that have taken 50 years or more to create. Company leaders go on tours to benchmark themselves against companies like these, and then return to their own companies and attempt to implement what they have just seen or something similar. Most have internal grown programs. What we fail to understand is that the culture DNA is different in companies across the world. By focusing on your company's DNA, we can coach your talented employees to accomplish breakthrough lean transformation.